In geography, bight has two meanings. A bight can be simply a bend or curve in any geographical feature, usually a coast. Alternatively, the term can refer to a large & often only slightly receding bay. It is distinguished from a sound of being shallower. Traditionally explorers defined a bight as a bay that could be sailed out of a single tack in a square-rigged sailing vessel. At sunset, we encourage you to come get a bight.
SMALL BIGHTS
ask your server about raw oysters
GULF COAST BBQ SHRIMP WITH CRUSTY BREAD
large gulf coast shrimp rosemary, lemon and spicy tomato broth, crusty bread
SEARED TUNA NACHOS
seared tuna, flour tortilla, diced vegetables, edamame cream drizzle, roasted black edamame
CRAB-MEAT-BALLS
lump crab & claw meat, gulf coast remoulade, lemon aioli & creole mustard aioli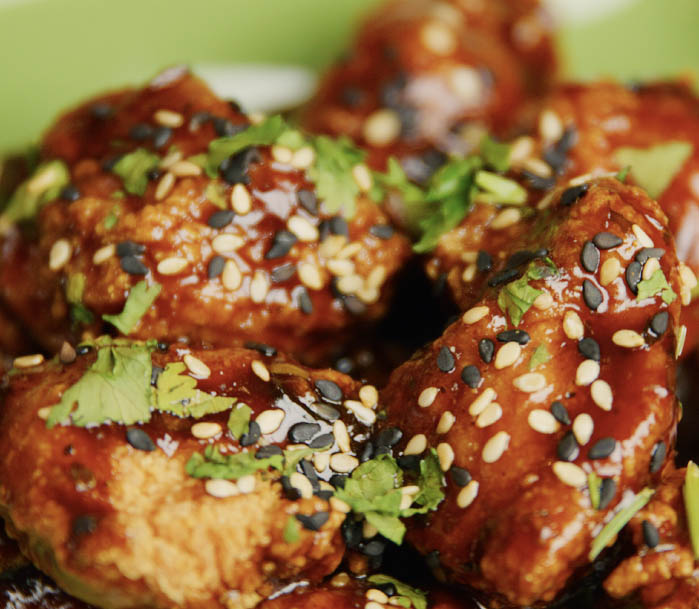 LEO'S SEAFOOD LETTUCE WRAPS
grilled shrimp, scallops, calamari, red onions, red and yellow peppers, citrus vinaigrette, lemon aioli
POKE TUNA
ponzu tuna, charred sweet peppers, chives, black and white sesame seeds, rice wine aioli and sesame crackers
GROUPER BIGHTS
fried fresh gulf grouper chunks, gulf coast remoulade
KAMIKAZE CHICKEN
fried chicken, soy lime jalapeno glaze, sesame seeds
EASTERN SHORE BOUILLABAISSE
fresh shell fish, gulf shrimp, gulf fish, leeks, fennel, red & green tomato, fresh herbs, white wine seafood broth, crusty bread
SAUTÉED MUSSELS
chef preparation
SIMPLE FARM SALAD
fresh local kale, local lettuce & romaine hearts, carrots, radish, cucumber, tomato add tuna, chicken, shrimp, fresh fish, fried oysters
SUNSET POINTE SALAD
bacon, cucumbers, tomatoes, feta cheese, sweet & spicy pecans, roasted corn, crostini add tuna, chicken, shrimp, fresh fish
*CITRUS VINAIGRETTE, MEDITERANEAN VINAIGRETTE, RANCH
SEARED TUNA "BLT"
seared rare, bacon, lemon aioli, local lettuce, tomato, texas toast, with grilled slaw
KAMIKAZE CHICKEN SANDWICH
fried chicken, kamikaze sauce, lettuce, tomato, brioche bun with fries
RICK BRAGG'S "ODE TO GROUPER" SANDWICH
gulf grouper grilled or fried brioche, local lettuce, tomato, served with grilled slaw
SUNSET POINTE BURGER
two chuck patties, bacon, pimento cheese, caramelized red onion, brioche, sweet potato chips
GULF FISH WRAPS
flour tortilla, fried gulf fish, grilled slaw, local tomato, remoulade, lemon aioli
FULL BIGHTS
ask your server about daily chef specials
GULF SNAPPER THROATS (SEASONAL)
grilled or fried gulf snapper collar, garlic butter, house vegetable, house starch
SOUTHERN FRIED FISH N' CHIPS
fried fresh gulf fish, with grilled slaw, sweet potato chips, malt vinegar aioli
SESAME SEARED TUNA
fresh #1 tuna seared rare, black & white sesame seeds, citrus cilantro soy glaze house starch, house vegetable
GRILLED SKIRT STEAK
grilled, house chimichurri, house vegetable, house starch
LEMON BUTTER CHICKEN
flour dusted sautéed chicken lemon butter pan sauce, house vegetable, house starch
GRILLED GULF COAST SHRIMP
large gulf shrimp grilled, garlic butter house vegetable, house starch
POP'S PASTA
sautéed chicken or gulf shrimp, fettuccine, rosemary, lemon spicy tomato cream sauce, crusty bread